2766 CCXVIII
Martian
Olympic
Committee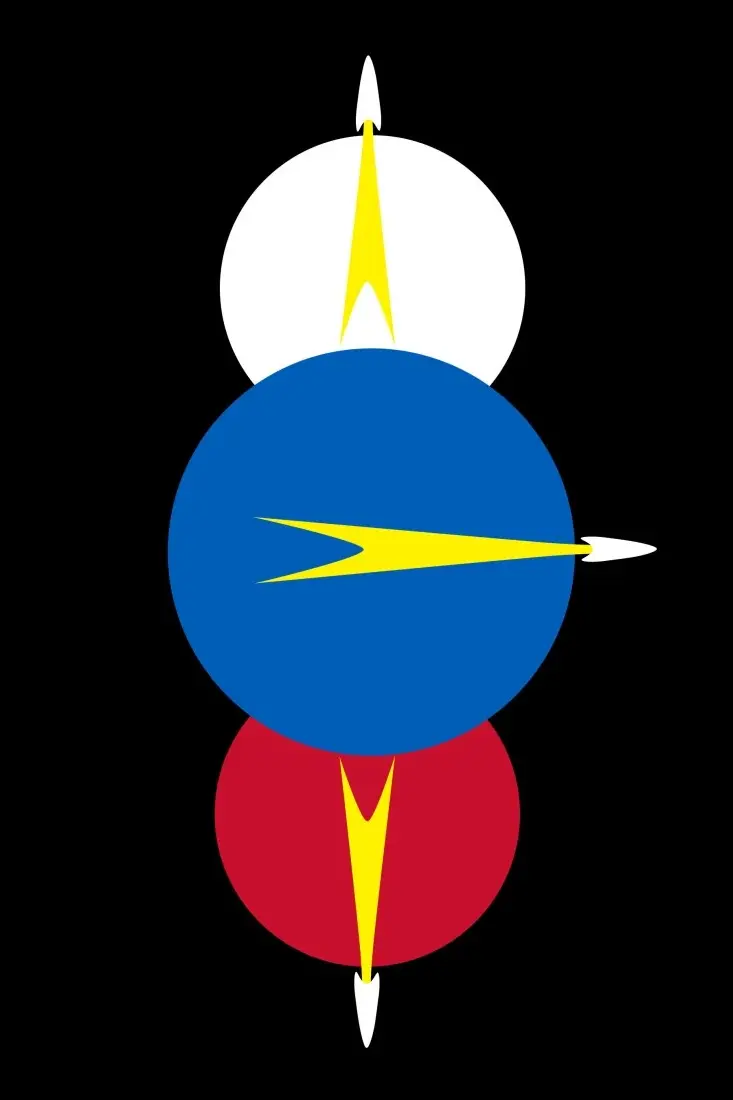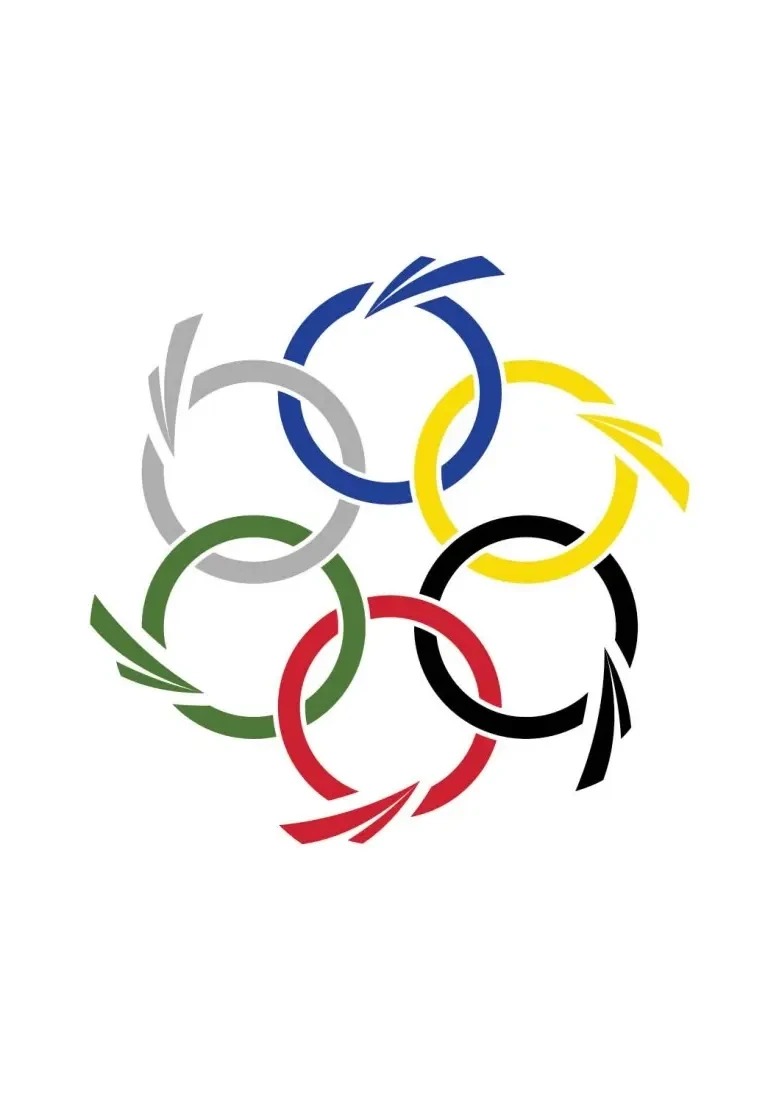 2766 CCXVIII
Martian
Olympic
Committee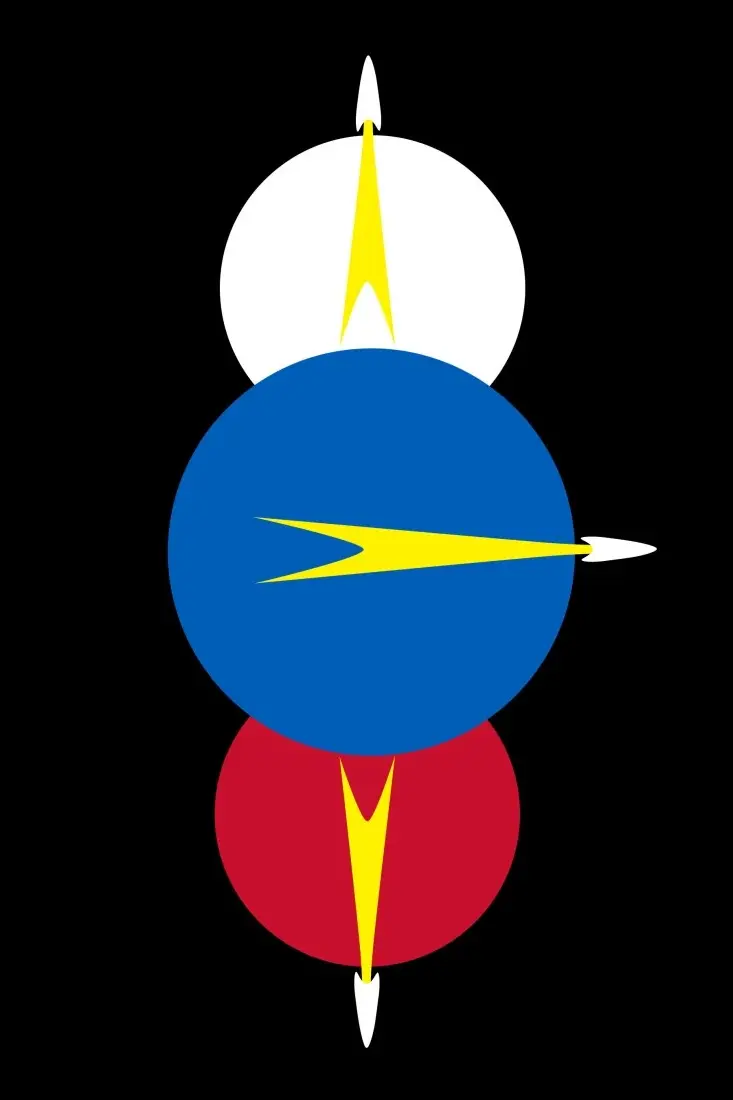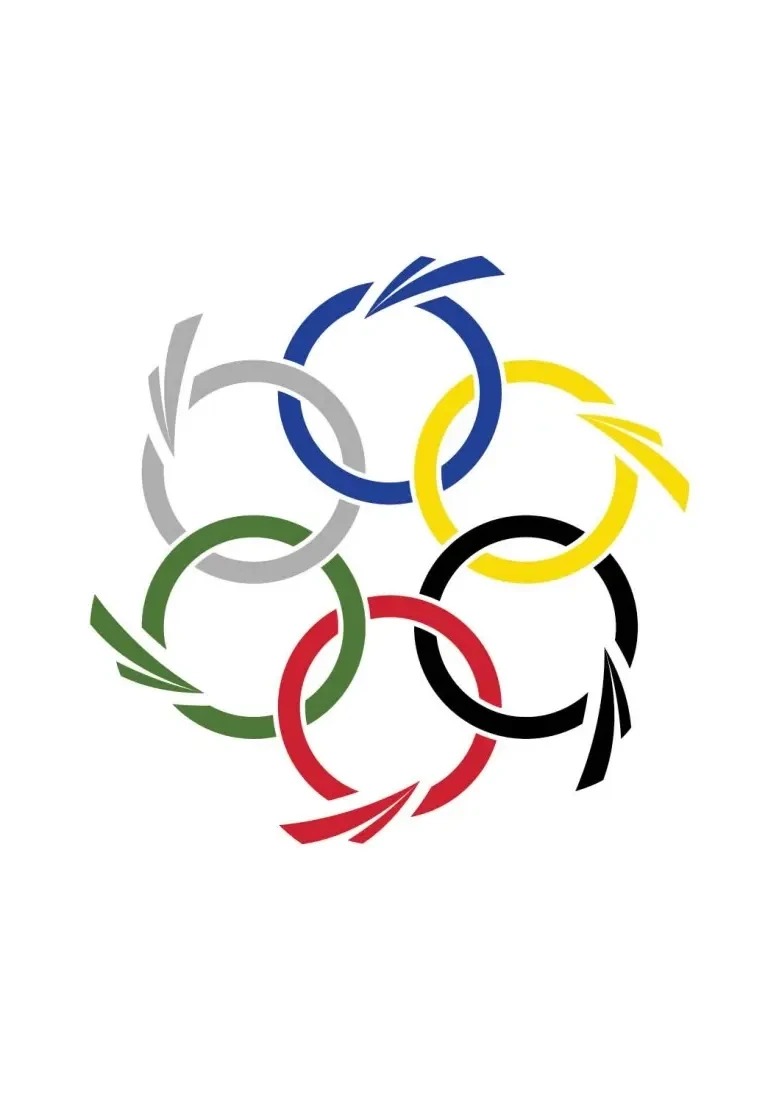 2766 CCXVIII
Martian
Olympic
Committee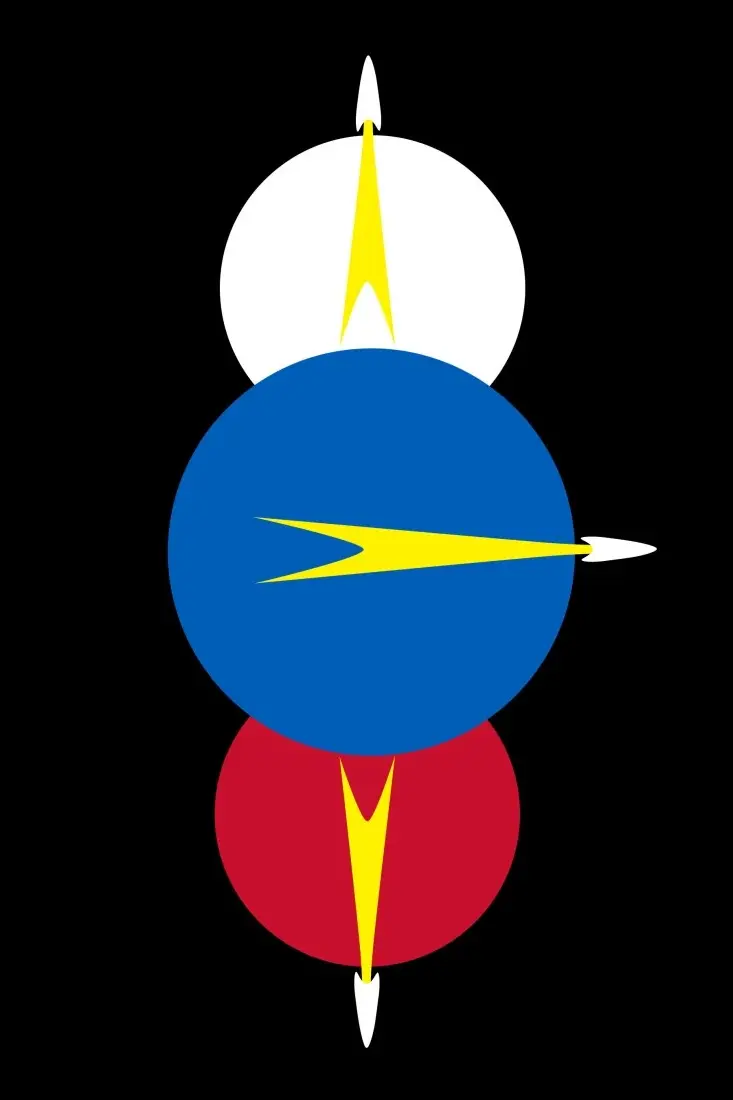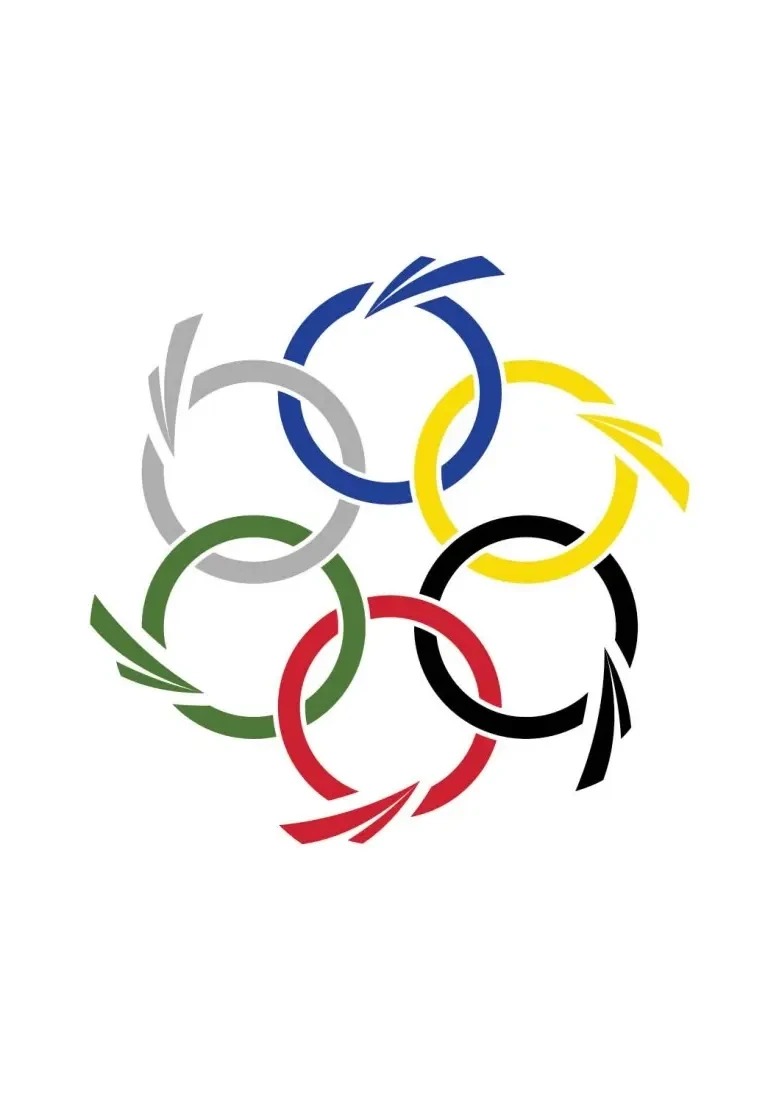 2766 CCXVIII
Martian
Olympic
Committee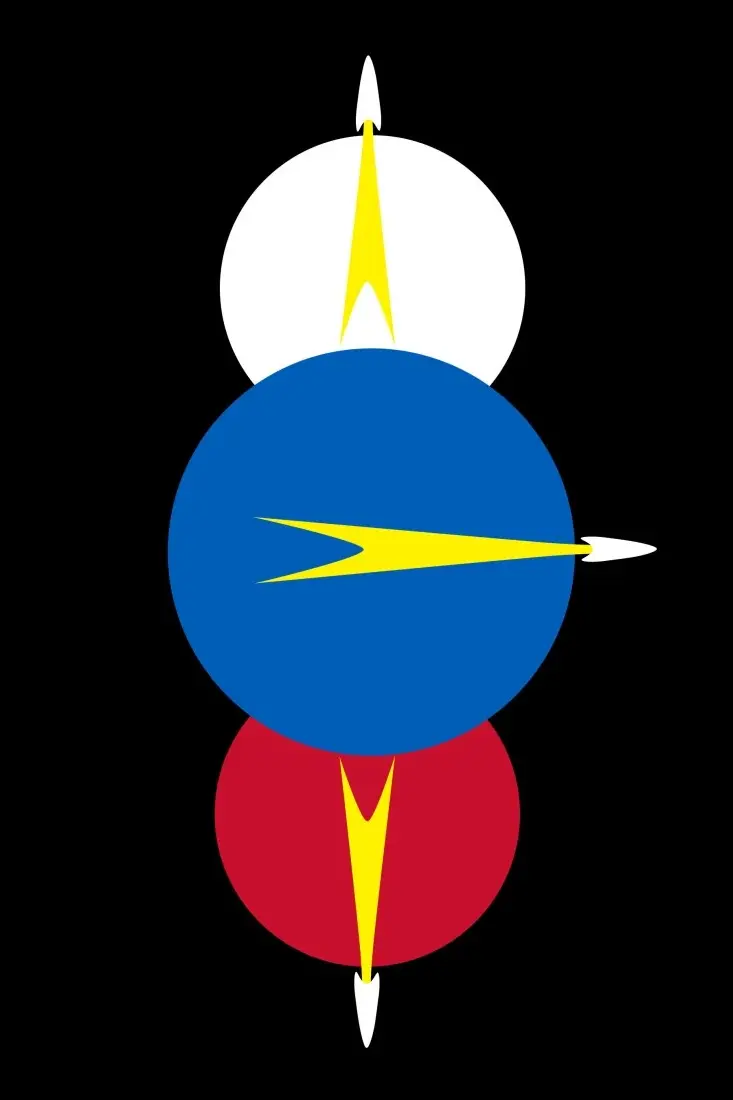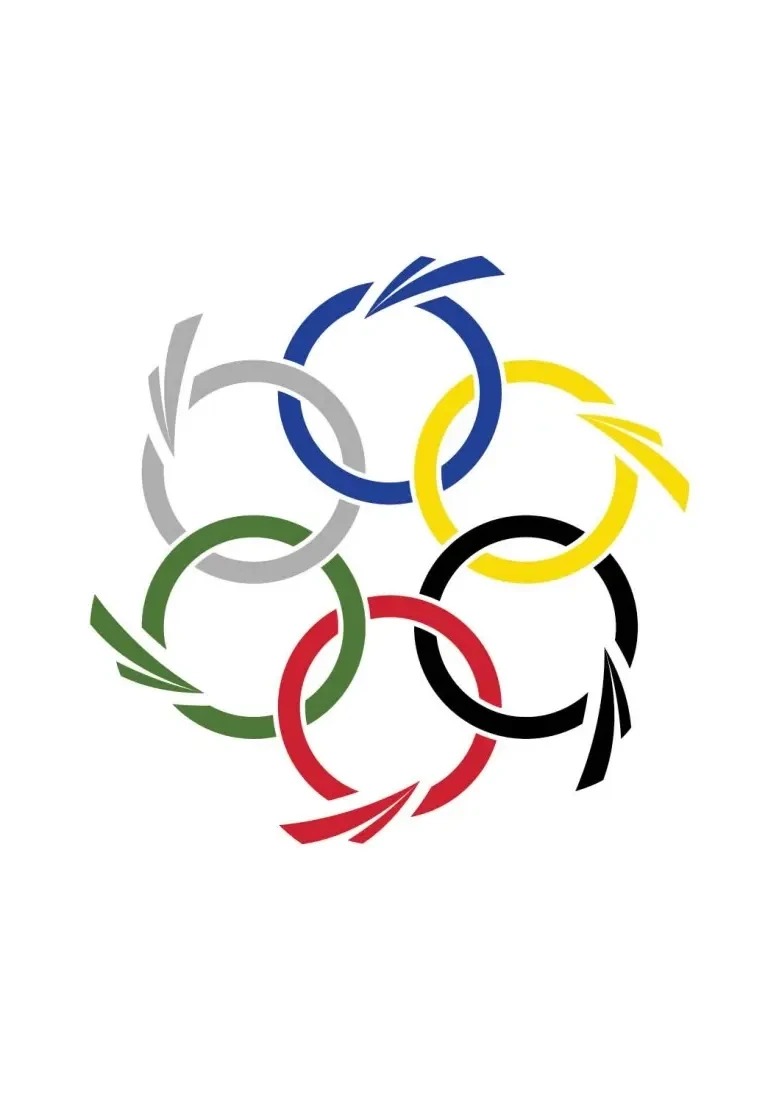 2766 CCXVIII
Martian
Olympic
Committee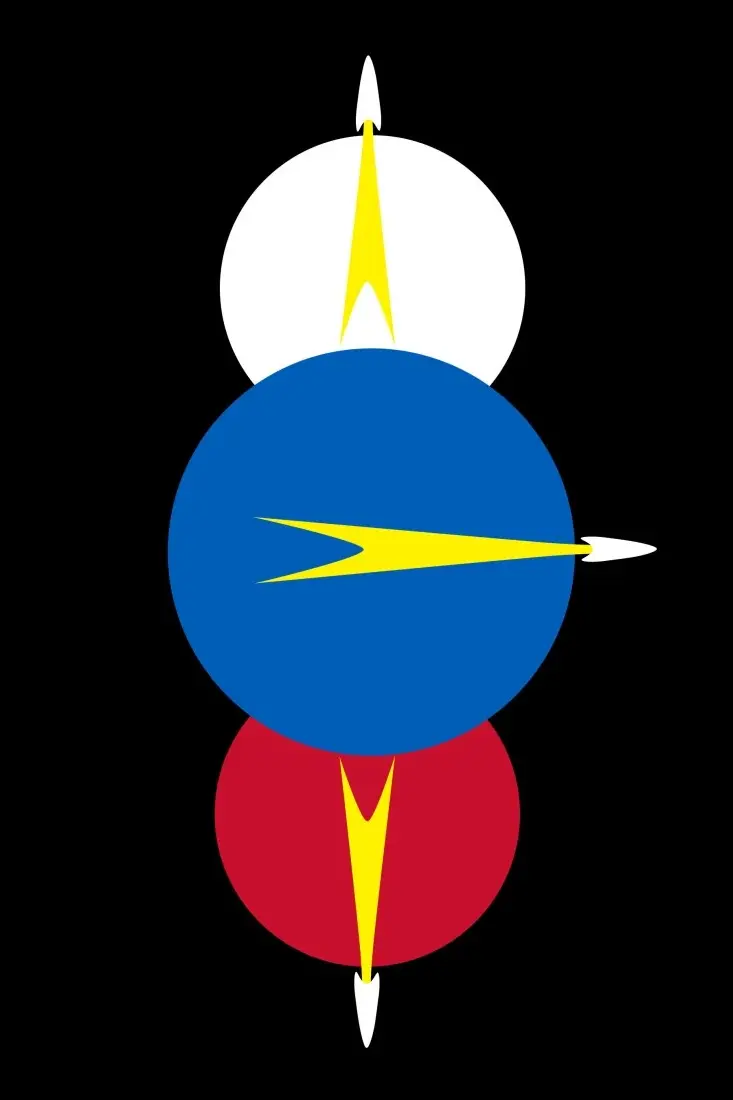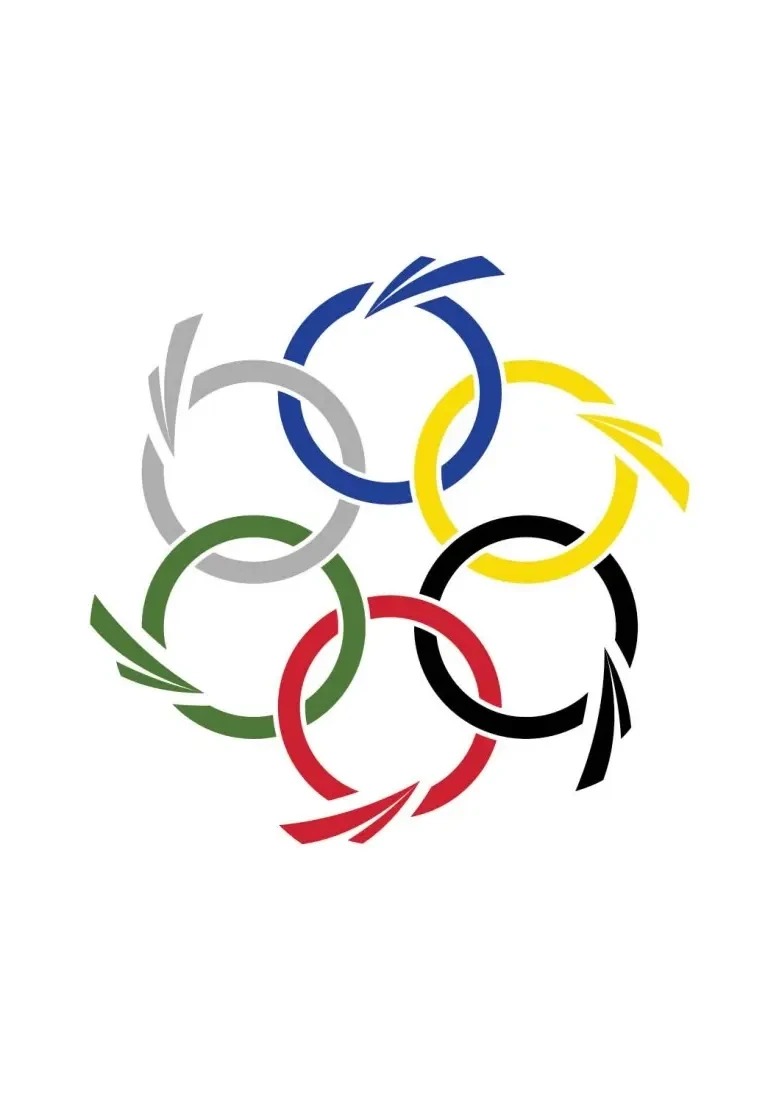 2766 CCXVIII
Martian
Olympic
Committee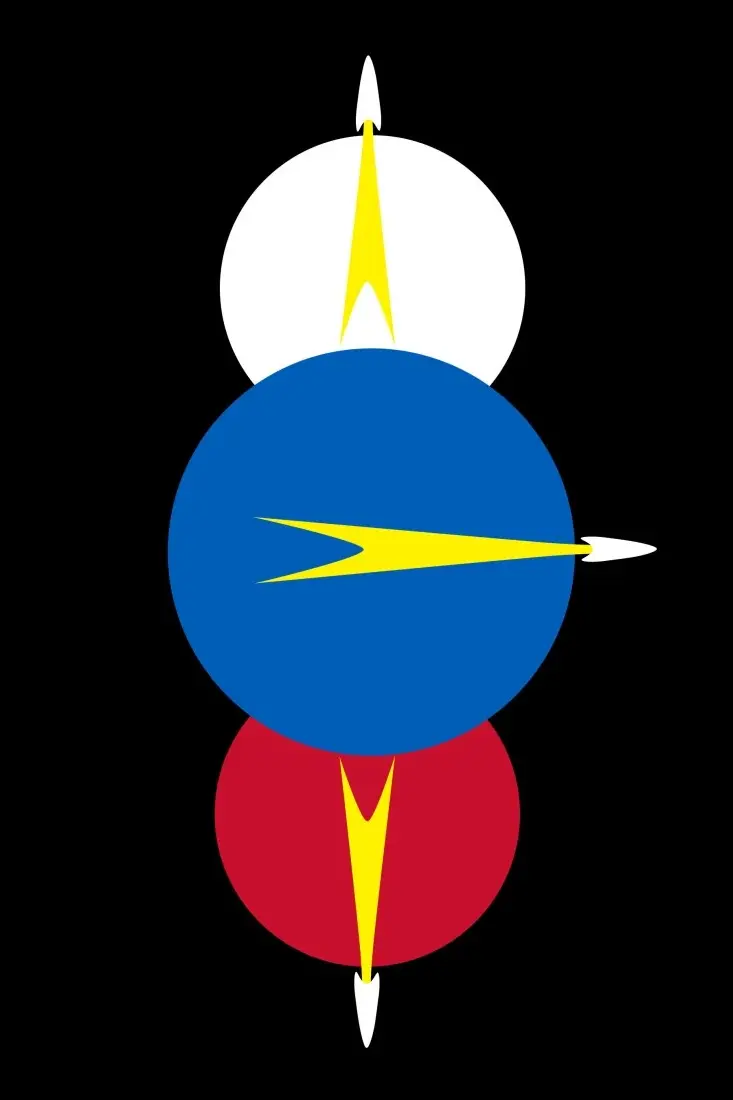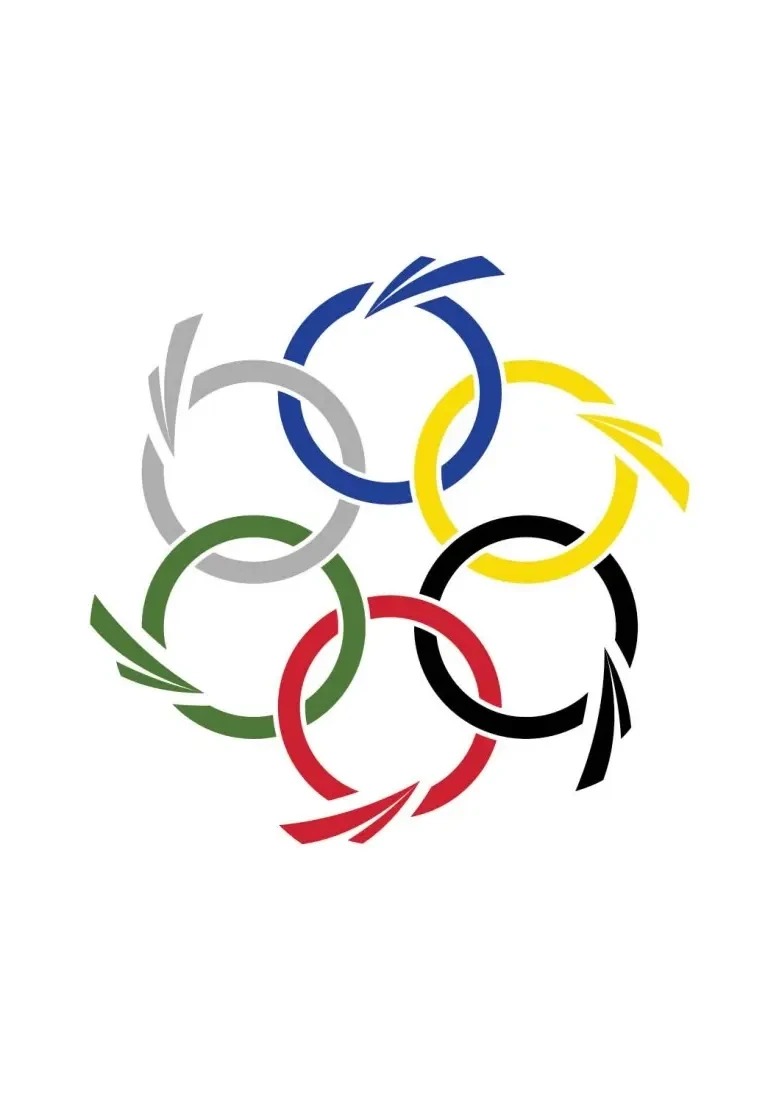 2766 CCXVIII
Martian
Olympic
Committee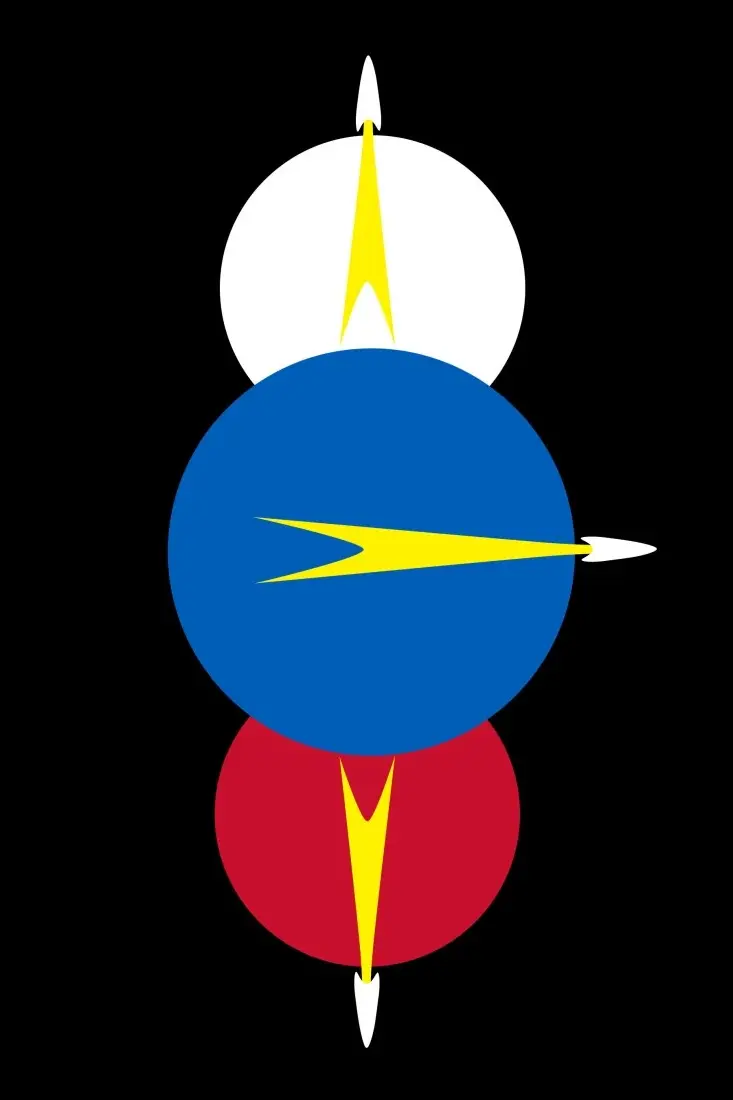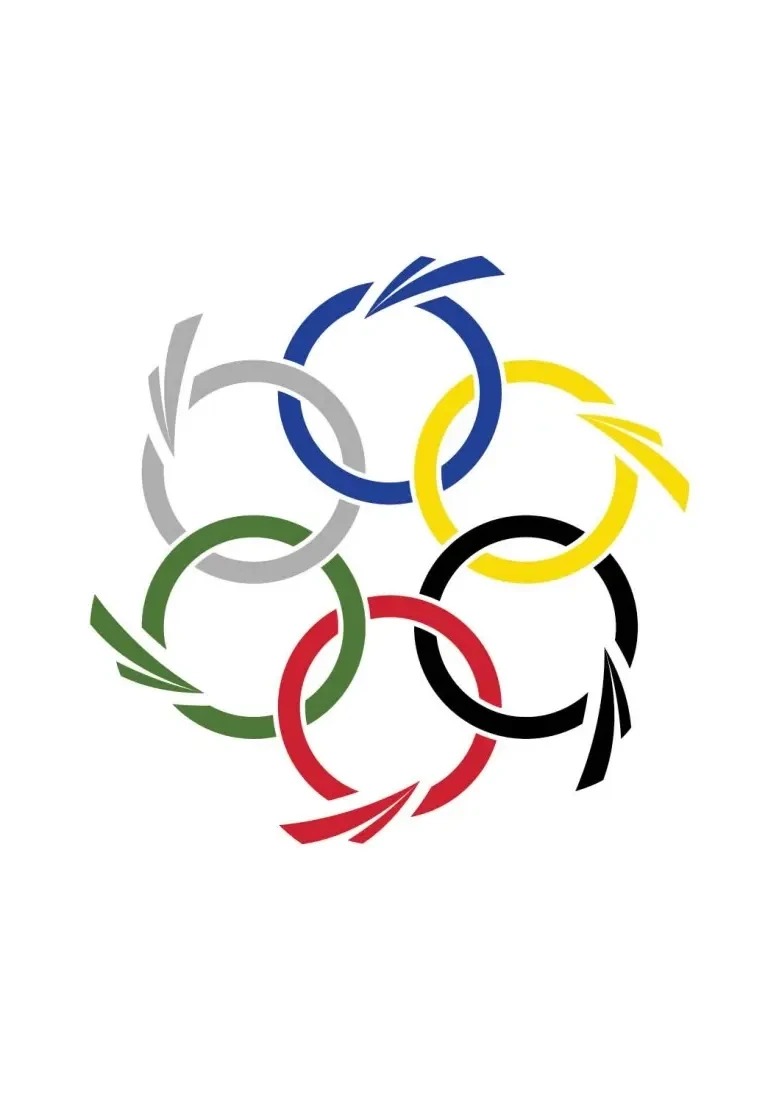 |
"9 Olympic Rings"
A Terra Ignota Badge
By irradiate.space
|
"9 Olympic Rings"
A Terra Ignota Badge
By irradiate.space
|
"9 Olympic Rings"
A Terra Ignota Badge
By irradiate.space
|
"9 Olympic Rings"
A Terra Ignota Badge
By irradiate.space
|
"9 Olympic Rings"
A Terra Ignota Badge
By irradiate.space
|
"9 Olympic Rings"
A Terra Ignota Badge
By irradiate.space
|
"9 Olympic Rings"
A Terra Ignota Badge
By irradiate.space
About the design
This is an organizers' badge for the 218th Olympiad, held in 2766 at the Utopian city of Odyssey, on Mars.
The logo for the 218th Olympiad fuses the six Olympic Rings of 2454's 140th Olympiad, when Odyssey tended its bid for the 218th Olympiad, with new rings representing the Moon, Island Three, and Mars.
The flags of the Utopian Hive and the Humanist Hive are present on the right of the badge.
This ribbon refers to events set in the future of the 2022 Hugo-nominated Best Series, Terra Ignota by Dr. Ada Palmer.
About the books
Terra Ignota is a four-novel (five in French) whodunnit scifi series about flying cars, religion, gender, the right to choose which government governs you, work-life balance, space colonization, The Iliad, and Renaissance political philosophy. It is on the shortlist for Best Series in the 2022 Hugo Awards.

Other selected quotes:
Attributions
This badge ribbon includes the following imagery:
The name "Island Three" was originated by Gerard K. O'Neill in his 1976 book The High Frontier: Human Colonies in Space, and was suggested to me by Mx. 🝳. The Island Three habitat uses a pair of cylinders: each four miles in diameter, 16 miles long, spinning to create artificial gravity, linked together and spinning in opposite directions to provide stability and stationkeeping gyroscopy. Cities' worth of land in space. Read O'Neill's proposal here, or view some NASA-commissioned concept art.
Badge Making Process
The digital print master is contained on this webpage; layout is done using CSS and HTML. Print this webpage to make your own at home.
The badge design uses some modern CSS stuff which may display oddly in WebKit browsers, particularly the antiquated Safari line. If you're getting rendering errors on this page on a computer, try Firefox today! If you're getting rendering errors on an iPad or an iPhone, I'm sorry, but you're stuck. Apple doesn't allow competing browser engines on iDevices.
The original version of this badge used writing-mode: sideways-lr; for the year and Olympiad; in lesser web browsers it falls back to vertical-rl which results in the test flowing the opposite direction.
The physical ribbons are composed of inkjet printer paper, white glue on the front, cyanoacrylate glue on the back, posterboard, and double-sided sticky tape. The ribbons are prone to several forms of separation. The tape often separates from the board or from other ribbons. The paper on the front is also wont to peel off. If I were redoing these, I'd've used a different glue for the front paper.
Revisions for next time
Use wax-paper-backed duct tape for attaching the paper ribbon to other ribbons; the double-sided tape I used is lacking in stickiness
Use a different glue for the attachment papers, or just use more glue. Make sure the edges are sealed.
About the person who made these
Well, there's links below to various things.