Aside: The evolution of revolutionary ideologies
Parallels in the development of Christianity, Communism, and Contolism
Published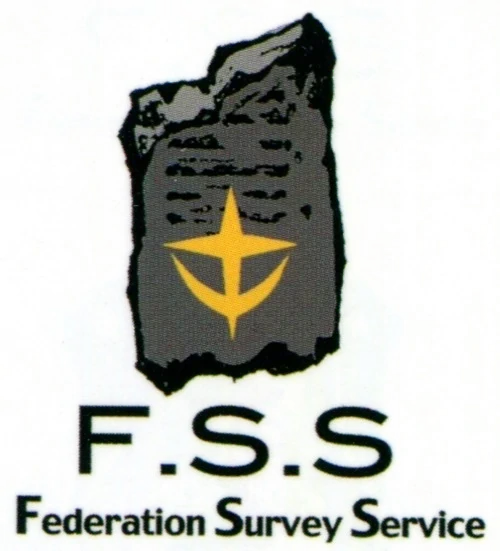 The Evolution of Revolutionary Ideologies
Supplement: Chart showing parallels in the development of Christianity, Communism, and Contolism
This page intentionally left blank.
The chart at the end of this supplement is designed to accompany the main report by providing a visual aid to the descriptions of parallels between different revolutionary ideologies. Religious and economic examples are given for the complete cycle of development, in addition to the chart's primary focus: the development of Zeonism.
The key metaphor in this report comes from the seminal essay "Parallels Between Christianity and Communism", excerpted below:
The development of revolutionary ideologies which fail to obtain the revolution has many historical examples, which follow a common progression: A prophet's ideology receives its first interpretation, which is followed by the prophecy's failure. Early adopters of the ideology reinterpret the prophecy. The reinterpretation gains widespread adoption within non-revolutionary society and in civil society, at the expense of doctrinal purity. Advocates for a return to the pure ideology appear, and conflict with the widespread ideology's adherents.

The Development of Revolutionary Ideologies: Parallels Between Christianity and Communism, 2023
The report accompanying this supplement examines in detail the characteristics of Zeonism through the typology established by that essay: prophet, original interpretation, prophetic failure, doctrinal reinterpretation, widespread adoptions, and finally rejection and reform. This supplemental chart lays out some of the larger-scale versions of this power.
The ideologies referenced in this chart are explained in greater detail in the main report. A short summary of key figures and ideologies follows:
Ideologies:
Christianity: The religion whose founding marked the start of the Anno Domini calendar
Communism, also called Marxism: A socio-economic philosophy of labor value and wealth distribution which came to popularity in the late AD 1900s
Contolism, also called Zeonism: A political philosophy advocating for Spacenoid independence from Earth, which became popular in the latter half of the first century UC
Key Figures:
Jesus Christ: A Jewish preacher whose disciples founded the Christian religion upon the belief that Jesus Christ would return from death
William Miller: An American preacher who predicted that Jesus Christ's return from death would occur on 22 October 1844
Karl Marx and Friderich Engels: German political theorists and revolutionaries who formulated the philosophy later known as Marxism
Nikita Khrushchev: First Secretary of the Communist Party of the Soviet Union, who replaced Stalin's authoritarian government with lenience and internationalism
Zeon Zum Deikun: Political theorist whose ideologies of Contolism, Ereism, Sideism and Newtype Theory were later called Zeonism
Gihren Zabi: Scion of the influential Zabi family who led the Autonomous Republic of Munzo to form the independent Principality of Zeon
Char Aznable: Son of Zeon Zum Deikun, who innovated on Ereism and Sideism to form a deadlier version of his father's ideology