Hmm, so it's Hourly Comic Day, huh.
I will freely admit that I wasn't aware of that fact until about 5 p.m. my time, and didn't really get started drawing until 9 p.m.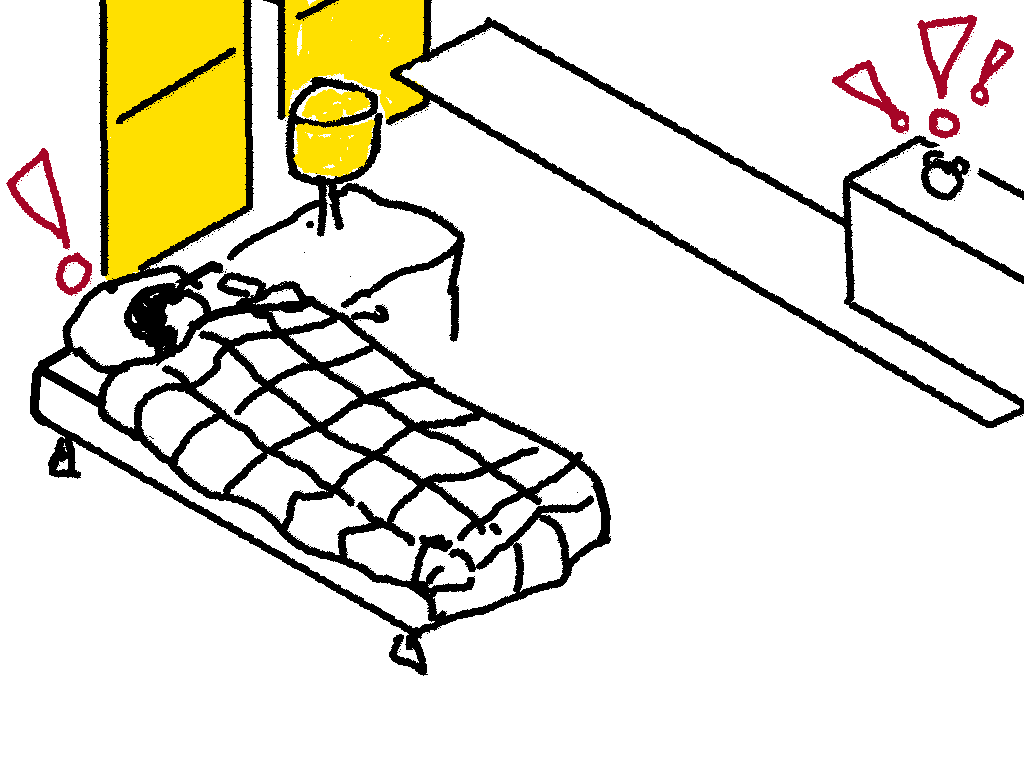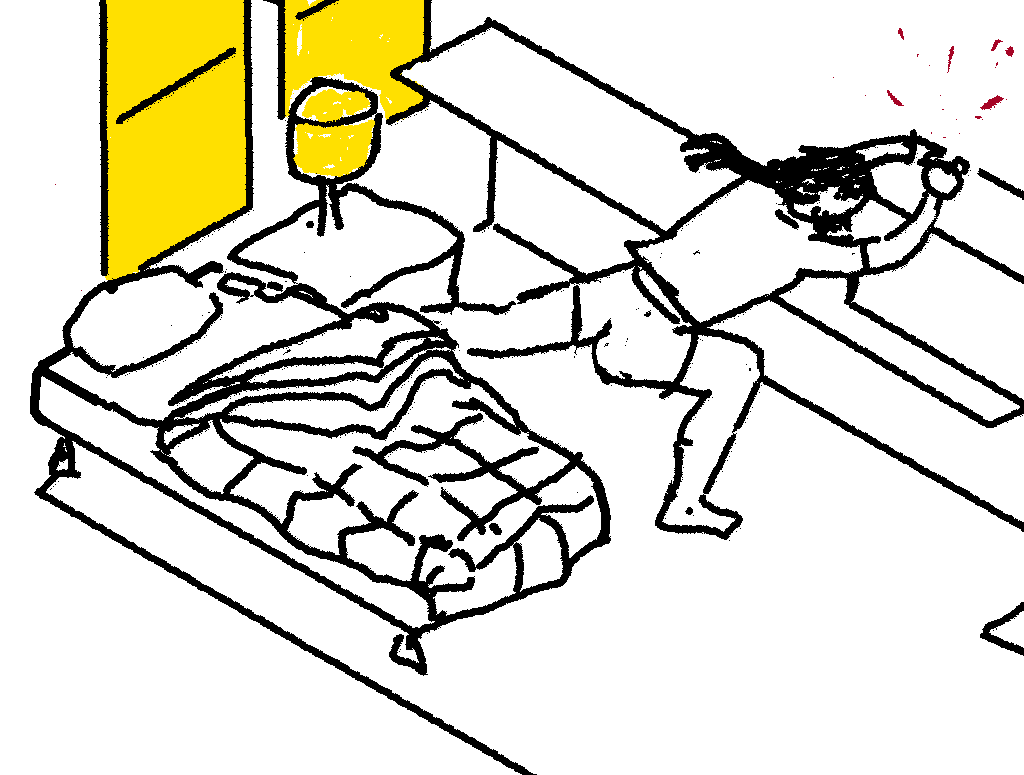 I wish I could say that I went to take a shower immediately after getting out of bed.